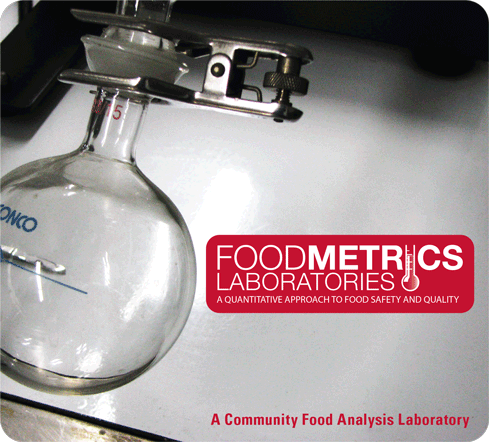 2288 West Commodore Way #100, Seattle, WA 98199
tel: 206.414.8554 | email: info@foodmetricslabs.com

We have moved to a new location!
Our laboratory, training, and consultancy services are growing and we have moved to a larger space.


Please be sure to submit all samples to our new address.



Our ISO/IEC 17025:2017 accreditation certificate for the new location is available for download below.
Manager of Testing Services
Vicky Gorkina
tel:
206.414.8554